HydraFiber's Daniel Norden Named to 40 Under 40 Class of 2020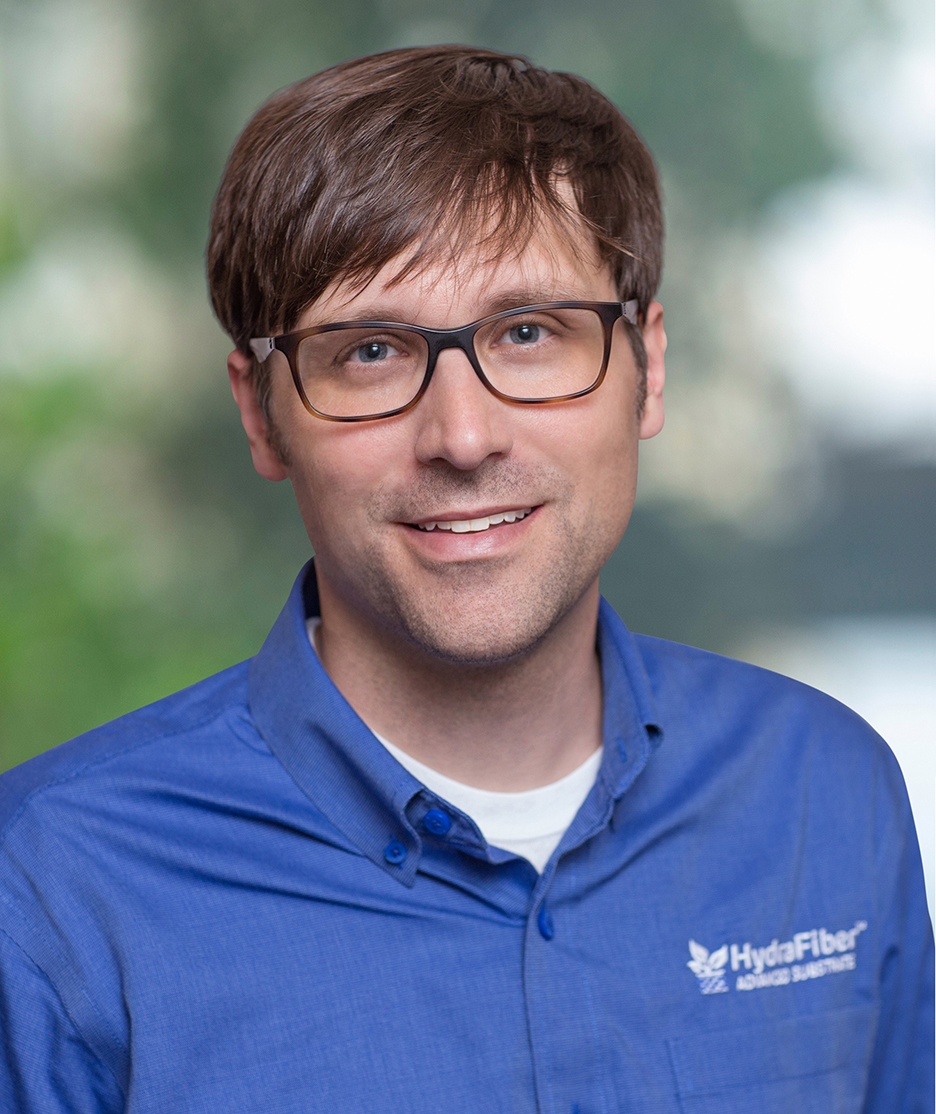 HydraFiber®, the horticulture business of Profile Products, is pleased to announce that Daniel Norden, senior R&D and technical manager, has been named as an honoree in the 40 Under 40 Class of 2020, chosen by Greenhouse Product News.
Class members are selected for their superior leadership, creativity, innovative thinking, excellence and compassion in and outside the horticulture field. They are nominated by their industry peers, based on personal and professional accomplishments.
"If you've had the pleasure of working with Daniel, you can immediately see why he was selected for this great honor," said Jennifer Neujahr, director of horticulture business. "He has been integral in the success that we've had in developing HydraFiber. His drive, passion and expertise has led and will continue to lead the horticulture industry down great roads in the future."
Norden's accomplishments include his role in helping to commercialize wood fiber substrates through research and development and education, especially most recently with his instrumental work in the launch and adaptation of HydraFiber in the industry.
In his current role, Norden works as the liaison for growers and the research and development team. He meets with growers to develop the best formulations for their operation and then brings that knowledge into the greenhouse to work with the research and development team on new and innovative product ideas. Norden has a passion for finding solutions that solve practical problems faced by growers.
Norden joined the HydraFiber team in 2015 after working with another growing media supplier. He has his master's and bachelor's degrees in horticultural science from North Carolina State University.