Sample Kit Request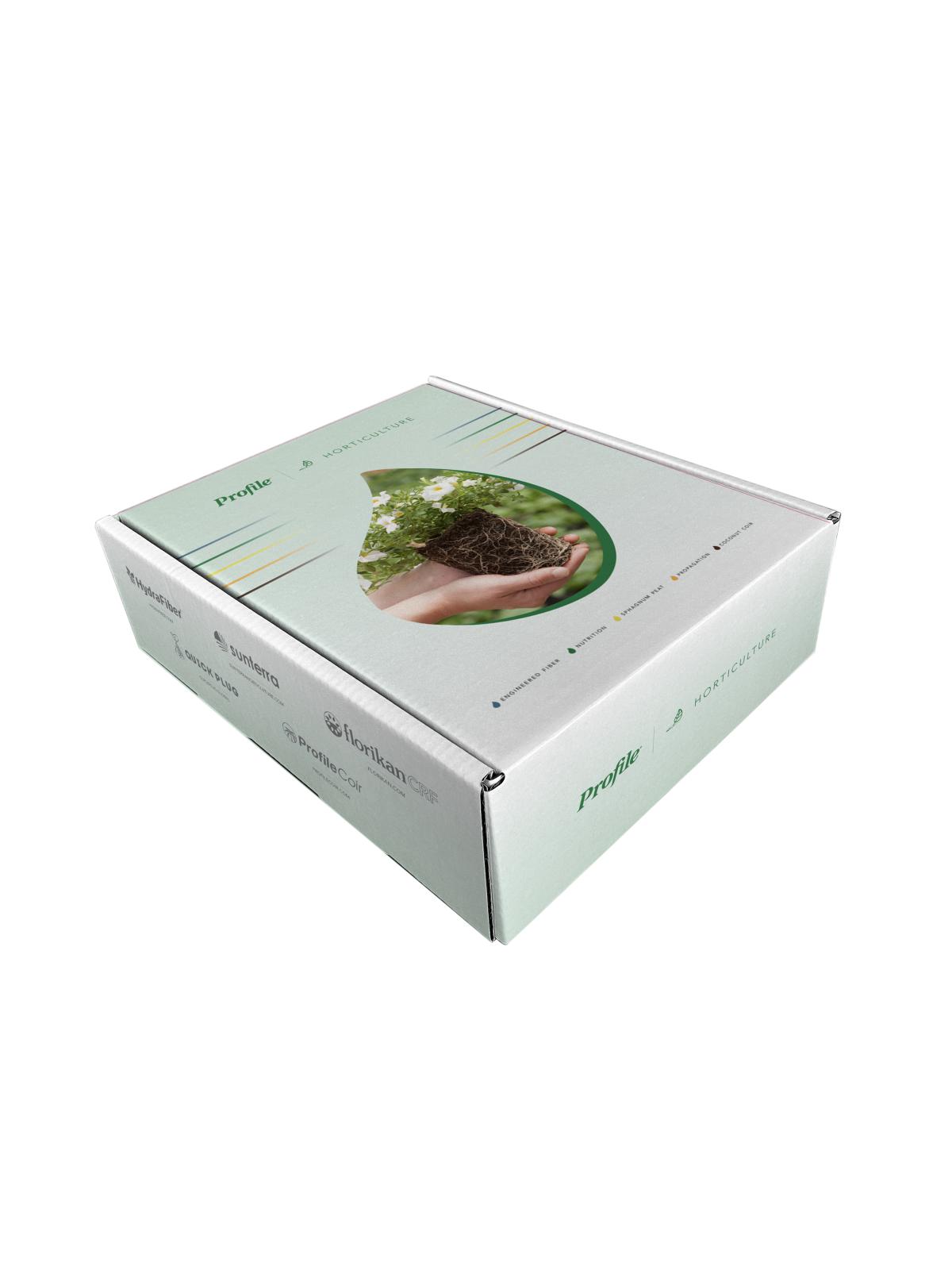 Thank you for your interest in HydraFiber® Advanced Substrate. If you are a horticultural professional engaged in commercial production, we'd love to get you a product sample kit. Please complete the form below. Once we know a little bit about you, we'll custom fit your sample kit with the right HydraFiber products and blends so you can get started transforming your growing media today.
Our revolutionary HydraFiber technology, which has transformed substrates for professional growers, is now available to retail consumers too!
Our new potting mixes are lightweight, clean, and easy to use – with each compressed bag weighing less than 7 pounds, but expanding to fill the same volume as traditional mixes.
Visit Lowe's for our Sta-Green® Perfect Potting Mix; or visit Amazon to buy our Glee™ Potting Mix!