Profile Products Hires National Sales Manager for Horticulture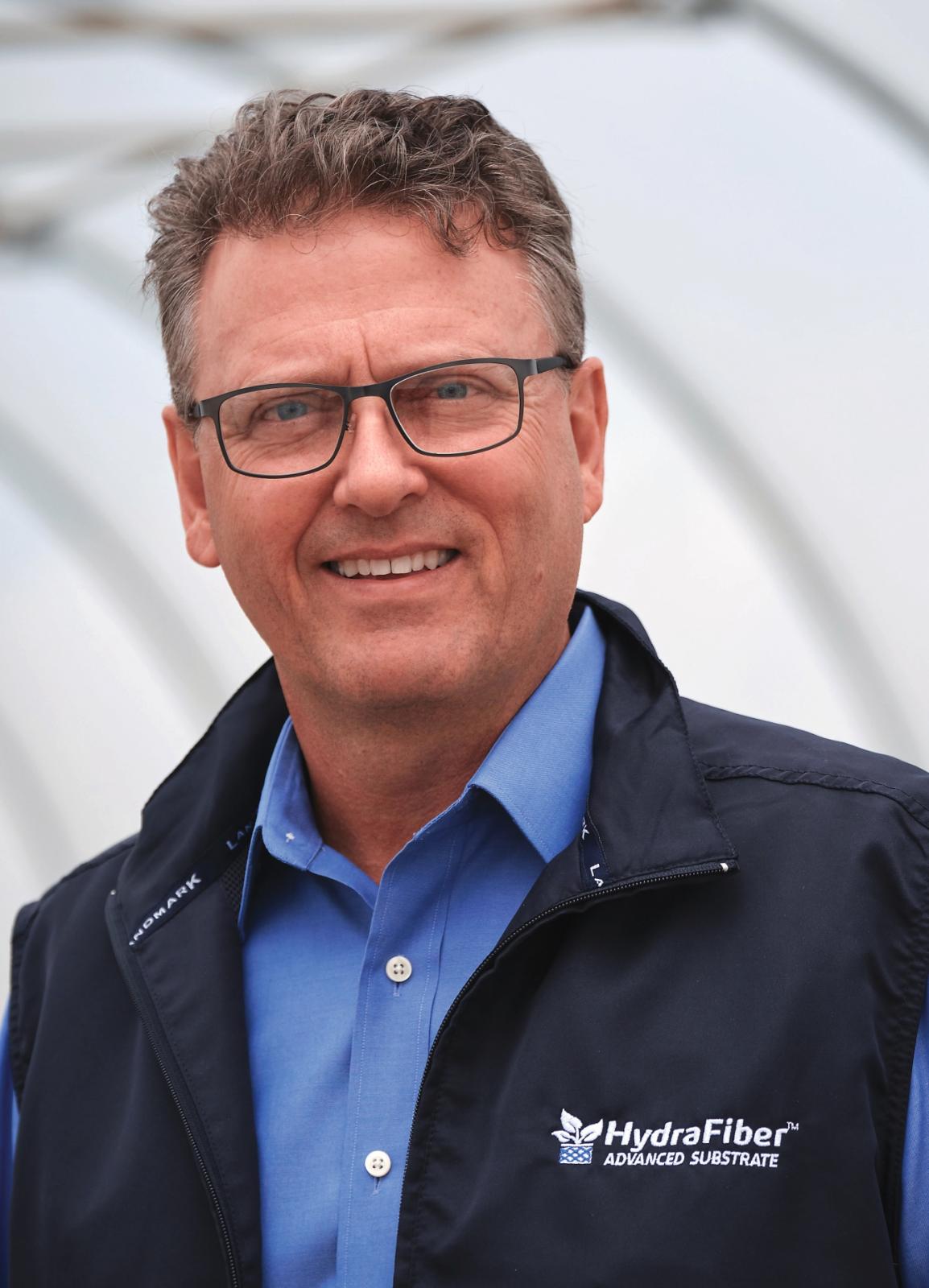 Profile Products has announced the hiring of Ken Fisher as a national sales manager. Fisher will focus on growing sales, building awareness, securing key accounts and strengthening customer relationships in the horticulture market.
"Ken is a proven performer in the areas of process engineering, product and business development, supplier and team management, and growing sales and margins," said Jennifer Neujahr, director of horticulture at Profile Products. "I am confident our HydraFiber® customers will benefit from the knowledge and experience he brings to our already highly skilled team."
Fisher has nearly 30 years of experience in the commercial and consumer horticulture industry. Most recently, he worked in a variety of managerial roles at MasterTag. Prior to working at Profile, Fisher also had positions at White Flower Farm, Michigan Bulb Company, Michigan Department of Agriculture and USDA. He holds a bachelor's degree in horticulture from Michigan State University. Fisher will be based in South Carolina.