Profile Products Partners with FibreDust for New Coir, Engineered Fiber Blocks
July 9, 2021
The blocks combine two popular substrates premixed and ready for use, simplifying growing media management and resourcing
Profile® Products, the manufacturer of HydraFiber® engineered fiber substrate, is partnering with FibreDust, a global leader in coconut coir production, to provide growers and blenders with a preblended mix option that combines the benefits of coir and engineered fibers into one ready-to-use block. FibreDust HydraFiber Blocks offer 80 cubic feet of compressed material per pallet, providing operational efficiencies and superior performance for plant growth.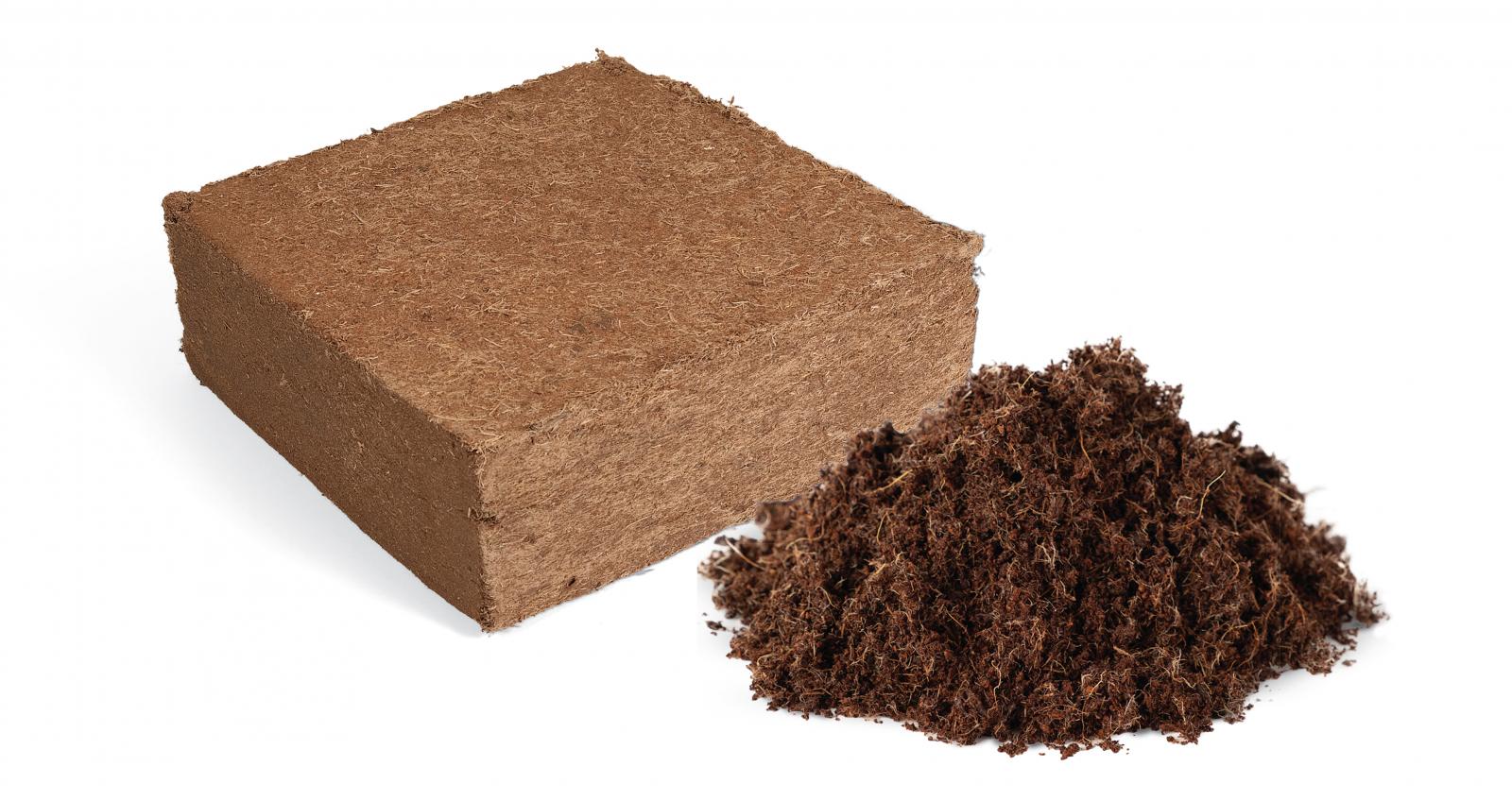 "This sustainable combination of coir and HydraFiber in one product will be a gamechanger for growers and blenders by eliminating the challenge of trying to separately source and blend the materials onsite," said Jennifer Neujahr, director of business development for HydraFiber. "Growers will be able to easily reap the benefits of both raw materials in a convenient, all-in-one, high-yield product."
The blocks can be used as a stand-alone material with an amendment added onsite or incorporated with other substrate materials. By combining coir and engineered fiber into one product, the FibreDust HydraFiber Blocks offer several benefits:
EC is about half of conventional coir
Potassium is 65% lower than 100% coir
Sodium is one-third that of 100% coir
Lower salt content compared to 100% coir, no need to buffer with calcium nitrate
The blocks arrive compressed for more efficient delivery and yield more material per container than just a 100% coir product. These blocks can be processed in the same way a customer currently processes their coir product and do not require the specialized HydraFiber processing equipment.
Learn more about FibreDust HydraFiber Blocks in our Resource Library.
About FibreDust LLC
FibreDust's exceptional Coco Coir is produced in Tamil Nadu India and Sri Lanka, the very heart of the top coconut producing areas of the world. Continuous commitment to the highest quality standards and ability to deliver products globally in a timely manner have helped the company grow to become one of the largest manufacturers and suppliers of coco peat. For more information, visit FibreDust.com.