Profile Products' Ryan Knauer Named to 40 Under 40 Class of 2023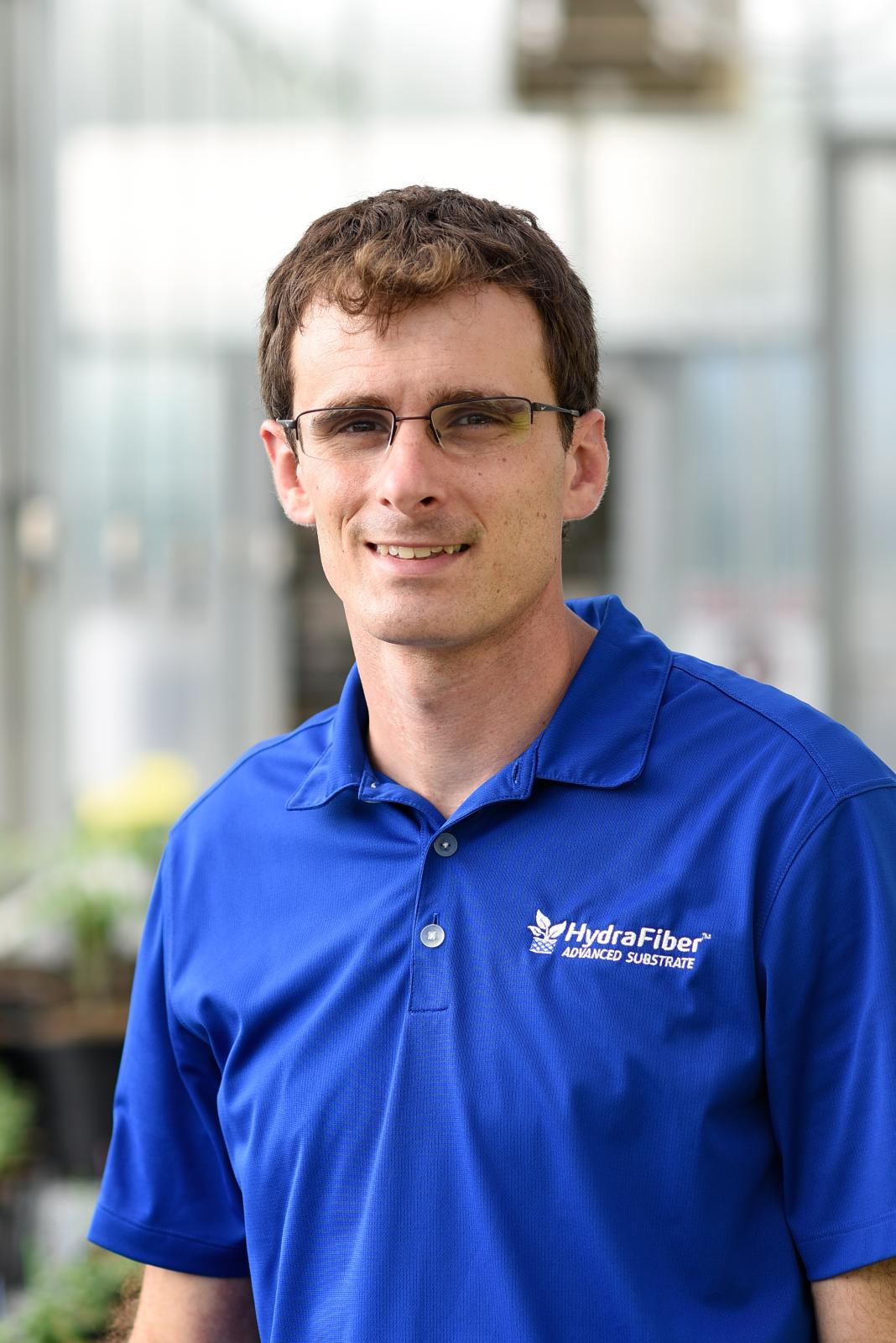 Profile® Products is pleased to is pleased to announce Ryan Knauer, head grower for Profile Horticulture, was selected by Greenhouse Product News as an honoree in the 40 Under 40 Class of 2023. 
Class members are selected for their superior leadership, creativity, innovative thinking, excellence and compassion in and outside the horticulture field. They are nominated by their industry peers, based on personal and professional accomplishments.
"Ryan is one of the most deserving people for this honor," said Daniel Norden, senior R&D manager and technical specialist manager at Profile. "His tenacity, innovation and strong work ethic have been instrumental to the success of substrate trials both small- and large-scale. Ryan's innovations ensure we put out the best product for our customers. He makes our team better each and every day."
Knauer was nominated for his hardworking attitude and determination to find a solution, no matter the obstacle. He rarely shies away from sharing knowledge with others and regularly publishes articles on best practices for trials or answering questions from his fellow industry members.
He has more than 14 years of experience in the horticulture industry, most recently assisting with research and development trials to create sustainable, high-quality and high-performing substrates. Knauer earned a bachelor's degree in horticulture from Clemson University.