Profile Products Welcomes Jeff Knape as Director of Business Development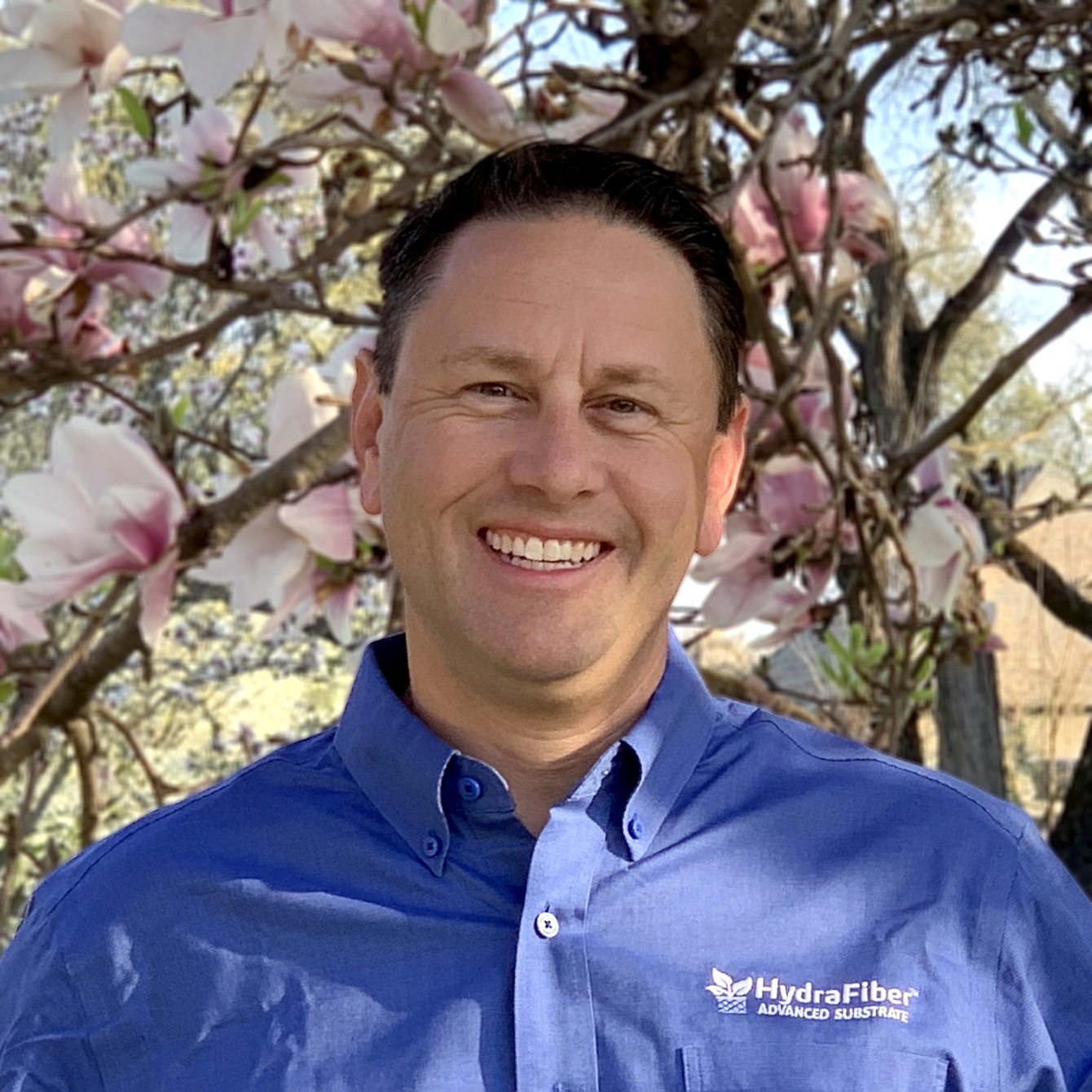 Profile Products is pleased to announce the hiring of Jeff Knape as director of business development. He will focus on developing new and unique growth opportunities for the horticulture business.
"Jeff has established himself as a leader in the horticulture industry and we are thrilled to have him on the Profile team," said Jim Tanner, president and CEO of Profile Products. "His extensive experience and knowledge of horticulture will add to our already highly skilled team and will provide our customers with an unmatched experience."
Knape has more than 20 years of experience in the consumer lawn and garden, professional turf and ornamental markets. Prior to joining Profile, Knape held a variety of positions with the Scotts Miracle-Gro Company in global procurement, business development, product innovation and most recently as director of sales and marketing. He has his bachelor's degree in political science from The Ohio State University and an MBA from Case Western Reserve University.
Knape will be based in Columbus, Ohio.